Serving St. Pete Since 1974
Nothing is more important than the health and happiness of your family. At St. Petersburg Dental Center, we understand that taking care of your family's smiles is a huge responsibility. That's why we provide a full range of affordable services for your whole family, from regular checkups to emergencies. We use the most modern technologies and techniques to ensure your smiles are both beautiful and pain-free.
New Patient Specials - Call our office for more details!
Featured Specials
The office specials are located under each offices individual location page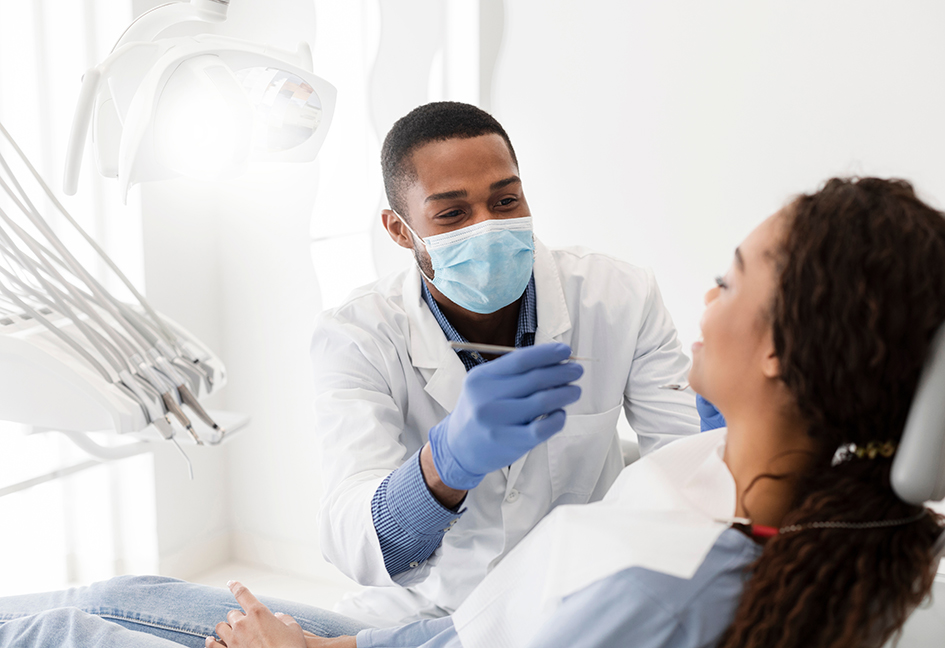 Services We Offer
General Dentistry
Cosmetic Dentistry
Dental Implants
Dentures and Partials
Emergency Dentistry
Endodontics (Root Canals)
In Office Zoom Whitening
Periodontics (Gum Disease)
Prosthodontics (Crowns / Bridges)
Learn More
What our patients say
Awesome staff and excellent dentist! Front office is always very helpful and the facility is very clean. I've been a patient of Dr. Bartolazo for only a year but I couldn't be more pleased with the care, expertise, and professionalism I receive. Irene has been my hygeniest for several years and she's a true gem... friendly, thorough, and purely delightful to work with. Would recommend to anyone.
Patient of St. Petersburg Dental Center, Google
Based on my personal experiences with the St. Pete Dental Center, I am highly satisfied with this location and would recommend this establishment to friends or family. Not only is my new primary dentist, Dr. Doug Robinson, a very professional, friendly, and detail-orientated provider, but also my hygienist named Maggie is polite and empathetic as well to my personal needs. I've been to various dental locations throughout CT and FL in my lifetime, and this location in NE St. Pete on 4th St. N. is one of the best I've encountered. In addition, despite the complications with the COVID pandemic, the current office scheduling staff and receptionists are reasonably friendly as well, even when I had to reschedule my appointment time earlier this year.
Patient of St. Petersburg Dental Center, Google
Have been going to this practice since I moved to the area 15 years ago and although my previous dentist and hygienist both have now retired, I am still very pleased. My new hygienist, Jung, and dentist both made quite a great first impression. They were professional and friendly and made me feel as if they have been my dental professionals for quite some time. Great office.
Patient of St. Petersburg Dental Center, Google