Resource Articles
2021
In a perfect world, we would all get to keep the teeth we were born with. Unfortunately, despite our best efforts with a toothbrush and floss, tooth loss is inevitable. When a patient is told that they'll have to lose a tooth, their mind becomes flooded with "what ifs": What if it changes my smile? What if people assume it's my fault? What if I have to have more teeth extracted in order to wear dentures?
By The St. Petersburg Dental Team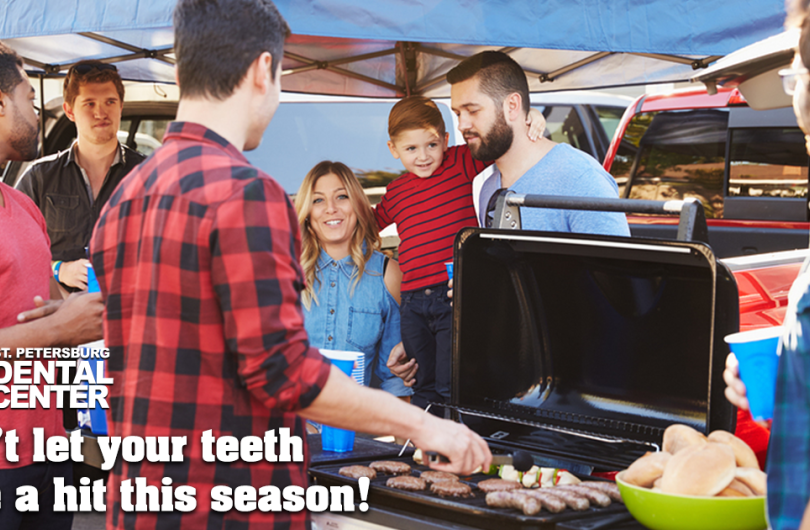 2021
Whether you're following the Bucs or Lightening from home or camping out in front of the stadium, food is a HUGE part of why sports are so enjoyable. We love a good tailgate, but as we're munching down on treats, there's something else on our minds: teeth. A lot of the foods and beverages served at sporting events can cause damage to your beautiful smile. Is it too late for you? Are you destined to have the mouth of an NHL hockey player?
By The St. Petersburg Dental Team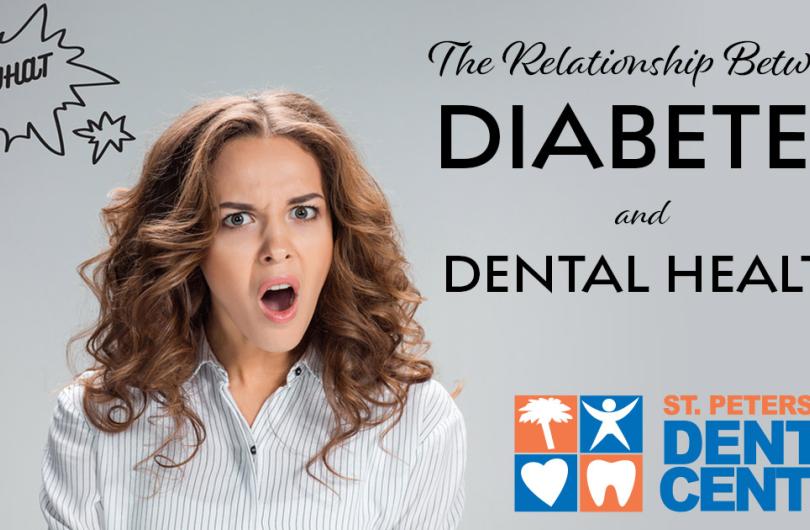 2021
According to the Centers for Disease Control and Prevention, over 100 million Americans are living with diabetes or prediabetes today. Diabetes can cause a number of problems, including increased risk of stroke and heart disease, increased risk of infection, visual disturbances such as cataracts and glaucoma, and many more. Yet another thing that is negatively affected by diabetes is your teeth. What's more, these problems exacerbate the symptoms of diabetes, trapping patients in a vicious cycle. At St.
By The St. Petersburg Dental Team