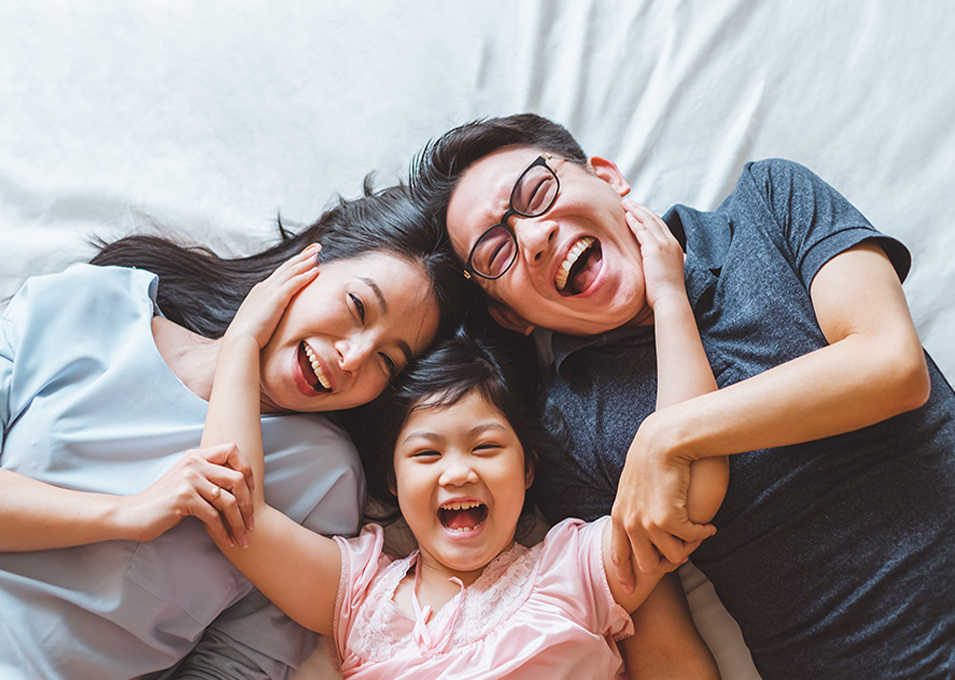 If you are in need of a smile makeover or just want to enhance the appearance of your smile, explore the options for cosmetic dentistry in St. Petersburg and Clearwater, FL, with us. Dr. Thomas Crawford and his team can help you achieve a beautiful smile with affordable cosmetic enhancements. From veneers to teeth whitening services, we are here to create the beautiful smile you deserve.
Composite Fillings
If you have damaged or broken teeth, you may be a good candidate for composite fillings. Composite filings are made with a mixture of tooth-colored plastic and glass. They can be very effective for rebuilding a damaged tooth and enhancing the smile.
Porcelain Veneers
When you are feeling self-conscious about worn enamel, permanent stains, or misshapen teeth, talk to your St. Petersburg Dental Center doctor about the benefits of porcelain veneers. Porcelain veneers can be a valuable part of your smile makeover and are custom-made to resemble your real teeth. If you want to improve the aesthetics of your smile, porcelain veneers may be the ideal treatment option for you.
Teeth Whitening
If you're tired of hiding your smile because of discolored teeth, you may be the perfect candidate for professional teeth whitening. We offer safe and effective teeth whitening solutions to take care of stained, discolored, or dull-looking teeth. Teeth whitening treatments can be a valuable addition to your smile makeover.
Look forward to going to the dentist again.