Welcome to the Family!
In order to make your first visit as pleasant as possible, we've put together this list of suggestions and frequently asked questions.
What Should I Expect?
Even though we are a multi-doctor practice, you will meet with and work with the same doctor throughout your course of treatment. We will review your dental health and medical history, and ask you a few questions to learn more about you and what you need.
What Should I Bring?
We encourage you to bring any recent medical and dental records to your first appointment, as well as insurance information so we can review benefits. It is also a good idea to bring any recent x-rays taken by another general dentist.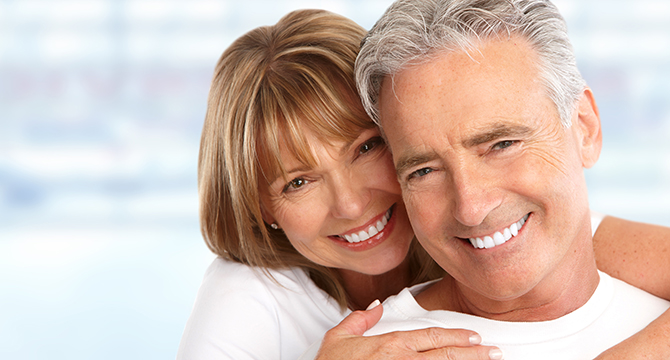 Your Dental Exam
All patients undergo a comprehensive dental exam with the general dentist during their first visit so we can determine the current state of your oral health and put together a personalized treatment plan. You will have many opportunities to ask questions and our goal will always be to create the healthiest smile!
More Frequently Asked Questions
What Is Dentistry?
Dentistry is the practice of diagnosing, treating, and preventing problems affecting a patient's oral health. This includes treatment of the gums, teeth, and jaw. The St. Petersburg Dental center team of doctors and dental professionals serve patients with a range of modern dentistry treatments as a premier general dentist in St. Petersburg and Clearwater, FL.
Look forward to going to the dentist again.